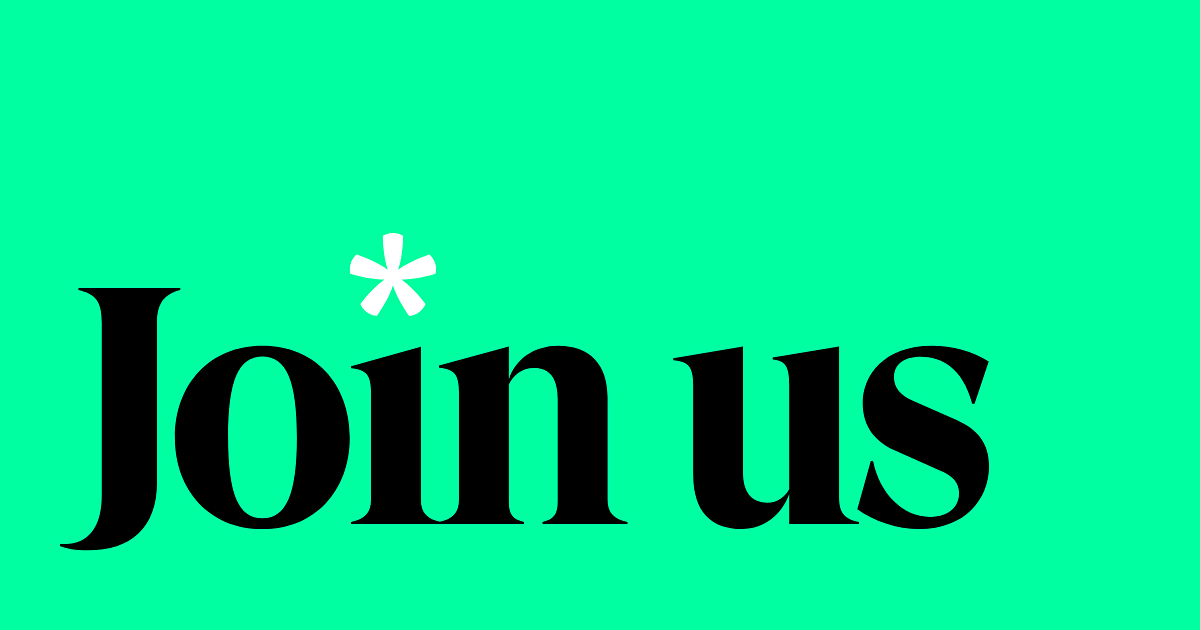 Senior Data Engineer
Data

·

London

,

Rotterdam
About the role
As we enter our next stage of growth, we are looking for a Senior Data Engineer to create a world class data infrastructure that empowers machine learning applications that help SMEs find the right insurance to protect their businesses.
About You
We're looking for someone with extensive experience building data pipelines and data apps that process data in flight, enrich it, turn it into insight, and then expose it to other applications for consumption. 
It's important you know how to keep these sorts of systems running reliably and designing them to be fault tolerant, maintainable and extensible. 
As a senior member of the team, we need someone who knows when to go fast and when to tread carefully, you'll be happy to work autonomously amongst a team of talented peers. The insurance industry is complex & fascinating so having a keen interest in learning about our business domain is key!
As our Senior Data Engineer who takes pride in reliable, high quality code, you will deliver new data capabilities and infrastructure that will enable advanced ML capabilities. These will be used to:
Dynamically optimise prices, increasing revenue while retaining conversion
Provide recommendations and personalisation to customers in the user journey
Improve retention through churn prediction and "next best action" models
Integrate data from multiple sources
Deliver insights to brokers that will improve their hit rate with underwriters and automate manual work
Requirements 
We don't like to put people into boxes, but it's safe to say:
You have extensive knowledge with data processing using languages like Python, Scala or similar and related frameworks
You have a background in Stream processing, and knowledge of related technologies (e.g. Kafka, Kinesis)
An appreciation of Event driven systems (event sourcing would be a plus)
You're an expert in Analytic warehouse technologies (Snowflake, BigQuery, Redshift, etc) and transactional databases (such as Postgres)
You know SQL inside & out and, ideally, have had exposure to dbt
Excellent communication and presentation skills, whether to the data team, to business stakeholders or to our leadership team
It's beneficial if:
You're experienced in Graph technologies (like Neo4j or Amazon Neptune)
You have experience productionising machine learning models alongside data scientists would be a big plus!

In return, we offer you:
A competitive salary and the ability to grow your career at the UK's leading Insurtech
An amazing team and founders, supportive board and investors
25 days holiday - so there's plenty of time for work, rest and play
Vitality private health and dental insurance
Great pension (up to 10% on top of your salary)
Cycle to work scheme
Latest Apple tech gear
Fun, modern and informal office environment with regular team social events
Central London location with the best lunch in town (Borough market!)
Please note - due to COVID-19, we're currently working predominantly remotely. In the long term, we'll be embracing a hybrid way of working that allows us to connect and collaborate in person as well as harnessing the flexibility working remotely allows some of the time.
Or, know someone who would be a perfect fit? Let them know!