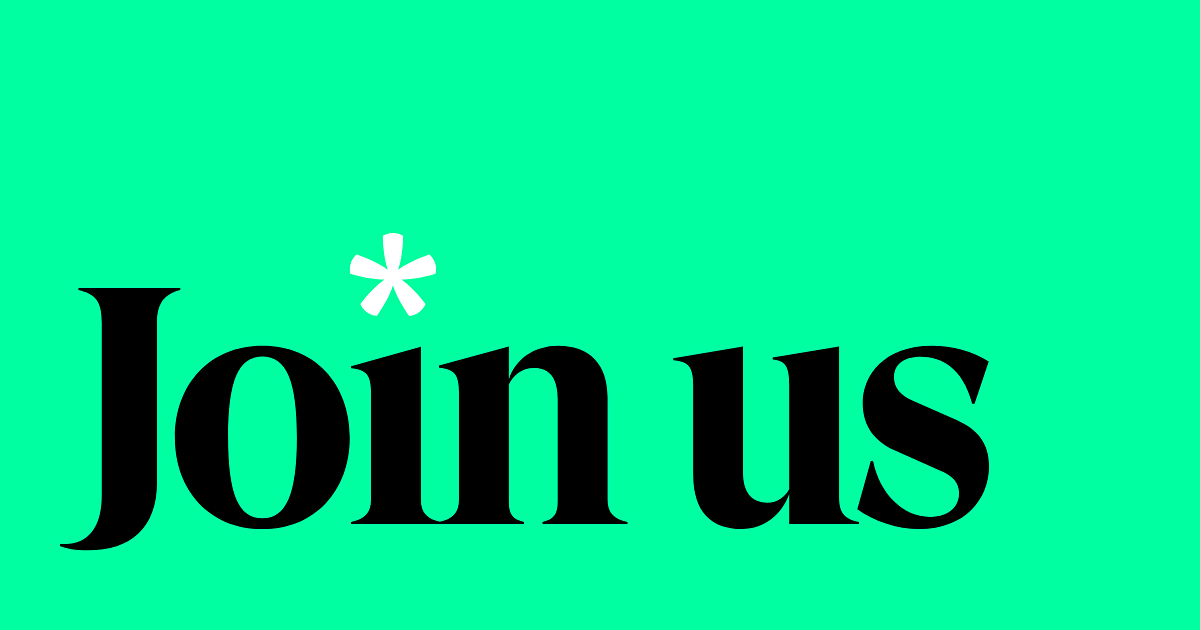 Broking Operations Manager
Enterprise

·

London
About the role 
This newly created role is an amazing and unique opportunity to make an impact; growing an insurance brokerage operation within a tech startup. Superscripts Enterprise team has more than doubled in size over the last six months, and we have plans to continue scaling over the months ahead. 
We are looking for an ambitious, hard-working and self-starting Broking Operations Manager to act as conduit between the broking team and other core internal functions; incl. finance, compliance, and operations, whilst adding maturity to our processing and collaboration with the wider insurance market.
About you
You will be responsible for driving continuous operational improvements through analysing efficacy of current processes and procedures, implementing new methods, and using innovative solutions to resolve broking related business issues and constraints. 
As our first Broking Operations Manager you'll work closely with the Head of Enterprise to define the ongoing operational strategy for UK and international offices by:
Increasing external efficiencies; i.e. in how we deal with partners, clients and underwriters. Key results here would be a reduced sales cycle, increased automation of the 'placing process,' onboarding of third party service providers, improvement of Enterprise customer journey, reduced number of mistakes, etc.
Increasing internal efficiencies when working with other parts of the business. Key results here could be reduced risk to aged debt, enhanced onboarding process for new starters within the team, fewer processing mistakes and errors, enhanced reporting of MI.
Enhancing the speed at which we deliver key policy documents to clients, through assisting with reviewing MRCs and working with the Head of Enterprise and product team to deliver an automated solution. 
In addition, you'll be a real go-getter, solutions-driven, with a 'can-do' attitude and approach to problem-solving

Requirements
We don't like to put people into boxes, but it's safe to say:
You'll have a deep understanding of insurance 'placing' and 'handling' processes
You possess an in-depth operational knowledge of how broking businesses deal with insurers, Lloyd's and other market functions (incl. Xchanging and PPL).
You'll be knowledgeable of operational and compliance-related requirements for Market Reform Contracts ('MCRs'), London Premium Advice Notes ('LPANs') and Insurance Product Information Documents ('IPIDs') etc.
You'll have a background working in a similar role for a Lloyd's insurance broker
You will be hands-on managing and delivering operational and procedural changes in an insurance broking environment
Have demonstrable experience working within a team and managing internal stakeholders
A hyper-organised, meticulous, unassuming team player! 
It's beneficial if:
You have experience using a CRM system (e.g. Hubspot) would be nice to have, but not essential
You worked in other insurance roles
In return, we offer you: 
A competitive salary and the ability to grow your career at the UK's leading Insurtech
An amazing team and founders, supportive board and investors
25 days holiday - so there's plenty of time for work, rest and play
Vitality private health and dental insurance
Great pension (up to 10% on top of your salary)
Cycle to work scheme
Latest Apple tech gear
Fun, modern and informal office environment with regular team social events
Central London location with the best lunch in town (Borough market!)
Or, know someone who would be a perfect fit? Let them know!